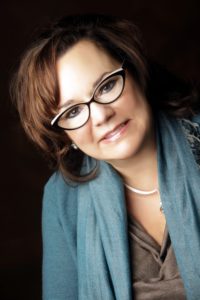 After a long career as a high school teacher and coach I found a new vocation as a Life and Wellness Coach.  This career change occurred following a debilitating accident that led to an effort to regain my own personal health.  I transformed my own life through physical exercise, better nutrition, improved life balance, and rediscovering my own core values. My marriage was revitalized, friends and family became a source of joy again, and my vitality and passion for life renewed.  Since then I have continued my role as a professional educator, but directed it toward teaching and coaching others about what it takes to attain healthy lifestyles and relationships.
My life purpose is to live authentically and passionately, and lovingly use my gifts in the service of others.
Contact me today so that we can get started on creating the life that you have always imagined for yourself.
My credentials and achievements include:
CLC, CHC, CWC, CWP through the National Wellness Institute
Professional life and wellness coach through ILTC
Certification for Wellness and Health Coaching, Wellness Mapping 360
Tai Chi and Qigong certified facilitator IIQTC.org
ACC through the International Coach Federation
Green Spa Certification, Eminence Organics
Member of the CCN
BA, Rockhurst University – Kansas City, Missouri
MA, Park University – Parkville, Missouri
Outstanding Graduate Student Park University
25 years professional experience as an award-winning educator
1999 Northland Chamber Of Commerce Excellence in Education
Michael Carlson Award for Excellence
National Forensics League Diamond Award Coaching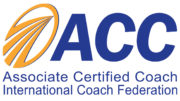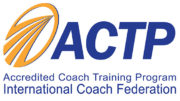 Hobbies and Interests
Weight training, Pilates, Tai Chi, Qigong, Cooking, Wine, Reading, Networking, Personal Growth, Health and Beauty, Fashion and Philanthropy
Groups and Associations
ICF, National Wellness Institute, BNI Elite, Parkville Chamber of Commerce, CLC, Green Spa Network, ISPA, Women's Leadership Council, United Way Greater Kansas City, Northland Giving Circle, Advisory Board for Friends of the 1141st
Through years of training and research I have discovered the healthiest lifestyle is green or sustainable and for me included the following:
Nutrition:
Organic and locally grown food free of chemicals and pesticides; Hydration featuring purified water and eliminating corn syrup sweetened drinks; Avoidance of bpa plastic containers that transfer toxins into our food and water
Movement:
Varied forms of movement including weight training, walking, Pilates, Qigong and Tai Chi
Spirituality:
Meditation and establishing positive intention; Holistic practices that promote the mind, body, spirit connection
Connection and Support:
Expansive social networks of friends and families lead to longevity and health; Community connections -eco friendly practices of supporting local business owners
Service to Others:
Altruism and philanthropy; giving back through volunteerism or contributions to local charities